CRM Mitchell1
2022-10-12T22:00:55+00:00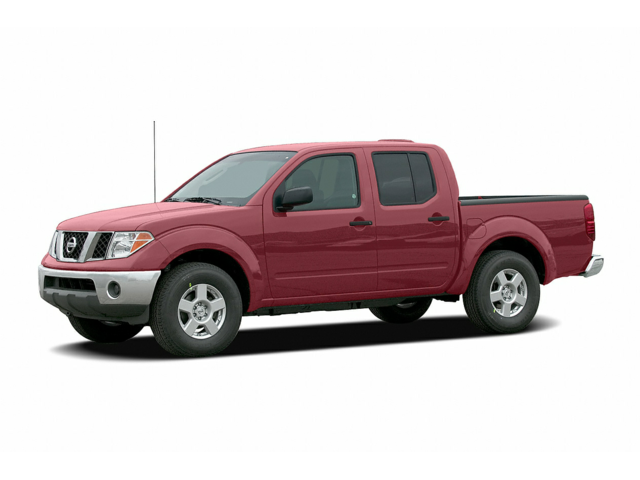 Services Performed
CUSTOMER REQUESTS THAT DIAGNOSTIC BE PERFORMED
TECHNICIAN: – Test drove vehicle, inspected transmission operation & found transmission shifting well. – Scanned computer control modules & found No codes – Inspected transmission fluid level & condition, found fluid is dark red in color /L3. No smell But due for service. – Inspected exterior of transmission for leaks & damage, found, No leaks or damage. – Inspected and found there are no codes. Torque converter seems to be holding lock up. Found transmission has external cooler that runs through radiator allowing transmission to maintain temperature. – Suspect that transmission is shifting well no concerns. – Recommends servicing transmission.
TECHNICIAN INSPECTED AND FOUND: – LOF sticker shows next oil service due at 103,661 miles. – Engine oil level & condition – Front brake pads at approximately 60% – Rear brake pads at approximately 70% – Scanned computer control module and found; No codes. – Due to vehicle mileage checked for tuneup / spark plug needs Spark plugs appear fine. No tune up needs at this time. – Transfer case fluid is dark red in color /L3. Recommends transfer case service.
Technician performed transmission service and inspection: – Drained transmission fluid. – Inspected transmission fluid condition, found transmission fluid was a dark red / L3+. (This is a drain and fill service – no filter or pan to remove during the service on this vehicle.) – Filled with synthetic transmission fluid. Inspected for leaks. Road tested vehicle. Verified service. – Recommends performing the next transmission service in 30,000 miles. – Recommend returning to shop for further diagnostic if any transmission issues present.
Technician drained transfer case fluid and refilled transfer case fluid. Test drove. Verified repair.
Dean B. gave our service a 5 star review on 10/11/2022
2006 Nissan Frontier
CRM Mitchell1
2022-10-12T22:00:55+00:00