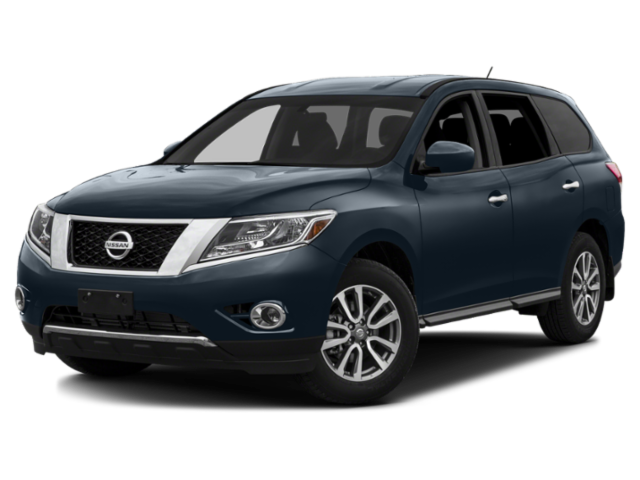 Services Performed
TECHNICIAN – Test drove vehicle, inspected operation & found vehicle drove well, no abnormal noises or vibrations. – Scanned computer control modules & found no codes. – Inspected & found front brake pads at 25%, front rotors grooved on driverside / L3. Rear brakes pads at 50%. – Recommends replacing front brake pads and rotors.
Technician performed oil service: drained engine oil, replaced filter and filled with premium engine oil. Inspected all belts, hoses, brakes and tire tread. Adjusted tire pressures. Road tested. Verified service. No leaks.
TECHNICIAN INSPECTED AND FOUND: – LOF sticker shows next LOF was due at 73,133 miles, overdue 2,191 miles by sticker. Recommend performing engine oil service. – Engine oil level & condition, found full and dark prior to service. – Front brake pads at approximately 25%. See diagnostic details. – Rear brake pads at approximately 50%. – Scanned computer control module and found; no codes. – Please inspect air filter as due to be replaced at 75k miles. Found air filter and cabin filter are both clean. Found no replacement needs at this time. – Due to vehicle mileage checked for tuneup / spark plug needs, found spark plugs slightly worn but still in good condition / L1. No tuneup recommendations at this time. Spark plugs show due at 105,000 miles
Technician removed front wheels, unbolted calipers, cleaned, lubricated, and reinstalled caliper pins. Removed and replaced front brake pads and rotors. Reinstalled all wheels, torqued all lug nuts. Road tested. Verified repair.
Erin & Steve C. gave our service a 5 star review on 7/28/2022