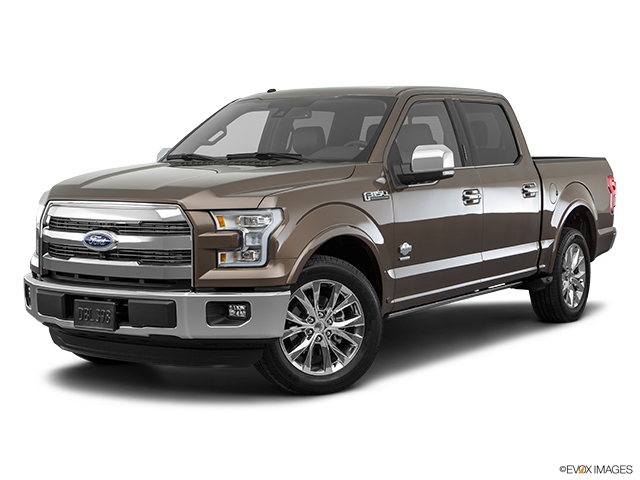 Services Performed
CUSTOMER REQUESTS THAT DIAGNOSTIC BE PERFORMED
TECHNICIAN – Test drove vehicle, inspected operation & found vehicle drove well. No warning lights on. No unusual feelings turning. Did find the front brakes make a squeaking noise while braking and a vibration is felt in steering wheel while braking at speeds above 40 MPH. – Scanned computer control modules & found no codes stored. – Inspected 4×4 system. Road tested several miles. Unable to duplicate concern. – Inspected related to squeak and vibration with braking. Found front brake pads at approximately 70%, front rotors warped / L2. -*** Called customer to clarify. He stated " driving under 30 mph and turning, can feel binding in steering wheel and pulsing in brake pedal". Stated they never put vehicle in 4×4 so the problem is not related to 4×4 engagement. – Road tested further in the manner outlined by customer and still unable to duplicate concern. – Inspect 4×4 operation and verified working in all ranges. Also verified disengaging into 2wd. Checked "IWE" system for vacuum leaks, none found. The IWE system is operating properly at this time. – Recommends taking consulting with other suspension specialty shop of specialty truck shop for further diagnosis if issue persists. Possibly; Suspension Specialties or Northgate . -Also recommend replacing front brakes to resolve squeaking noise with braking and vibration with braking due to warped front brakes.
TECHNICIAN INSPECTED AND FOUND: – LOF sticker shows next oil service due at 90,398 miles. – Engine oil level & condition full and clean. – Front brake pads at approximately 70%. – Rear brake pads at approximately 60%. – Due to vehicle mileage attempted to checked for tuneup / spark plug needs, found spark plugs are difficult to access. -Front brake rotors are warped and have hot spots, also noisy at times while braking and have vibration at times / L2. Recommend replacing front brake pads and rotors to resolve this issue.
Clayton H. gave our service a 5 star review on 6/15/2022