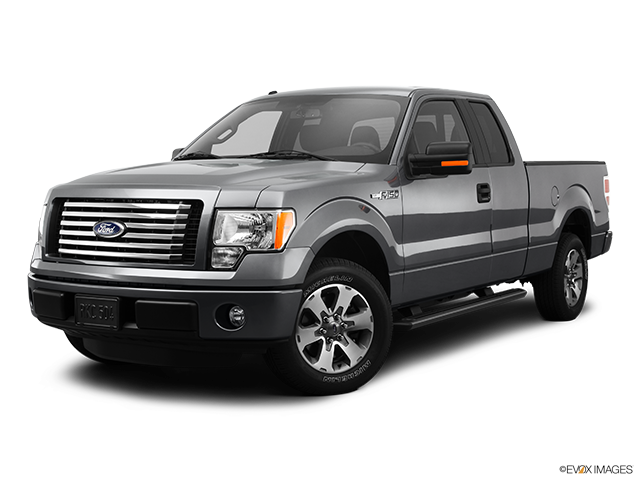 Services Performed
CUSTOMER REQUESTS THAT DIAGNOSTIC BE PERFORMED
TECHNICIAN – Test drove vehicle, inspected operation & found 4×4 was working fine, tested on lift and found 4×4 working properly. – Scanned computer control modules & found P1867 for worn contact plate in 4×4 shift motor (possibly a history code from before work was performed). Cleared code and test drove vehicle, and tested 4×4 operation. Again found 4×4 operating as designed and found the code did not return. Inspected all connectors and found all appear to be in good condition. Verified 4 low working fine, 4 high working fine and 2WD working fine. – Recommends driving vehicle and returning for diagnostic if issue persists.
TECHNICIAN – Test drove vehicle, inspected operation & verified back up camera is not operating. Found display says no signal from backup camera. – Scanned computer control modules & found no codes that relate to this issue. – SEE DIAGNOSTIC RELATED TO TRANSMISSION
TECHNICIAN – Scanned computer control modules & found codes; * P2098 for post cat fuel trim system lean B2. * P2272 for 02 sensor signal stuck lean B2 – Recommends starting with replacing the Bank 2 sensor 2 02 Sensor. Then retesting.
TECHNICIAN: – Test drove vehicle, inspected transmission operation & found the transmission operated as designed. No concerns detected. – Scanned computer control modules & found no transmission related codes. – Inspected transmission fluid level & condition, found fluid is dark red in color/ L3. Fluid is full. – Inspected exterior of transmission for leaks & damage, found no damage or leaks at this time. – Inspected transmission operation and found transmission and 4wd working as designed at this time. Found that the 4wd encoder motor and the back up camera share the same fuse. Inspected both wiring harness and components. Found the fuse was good. Inspected further and found no reverse lights. Fault traced circuit and found 4 blown fuses. Two in under hood fuse block and one on body control module. One behind left rear taillight. Three are for reverse light circuit. One fuse was a battery fuse. Replaced all fuses and still no reverse camera. Scanned all modules and buses. Found the LIN Bus is down and will not communicate. The camera travels across the LIN Bus and communicates with the FDIM module. Inspected wiring around camera. No obvious damage to wires . Have intermittent reverse camera. -Determined the BUS communication issue may be related to the vehicle not performing as desired via the GWM (Gateway) module and the LIN BUS being down. – Recommend having a transmission service performed due to dark color of fluid. -Recommend taking to Ford Dealership and having them diagnose further and repair. ***POSSIBLE SAFETY CONCERN***
TECHNICIAN INSPECTED AND FOUND: – LOF sticker shows next oil service due at 159,112 miles. – Engine oil level & condition, found full and clean. – Front brake pads at approximately 60%. – Rear brake pads at approximately 70%. – Scanned computer control module – see diagnostic details. – (Previous) Tires are cupping /L2. Front tire tread is 8/32 and rear tire tread is 6/32. Recommend rotating tires.
Don M. gave our service a 5 star review on 8/19/2022